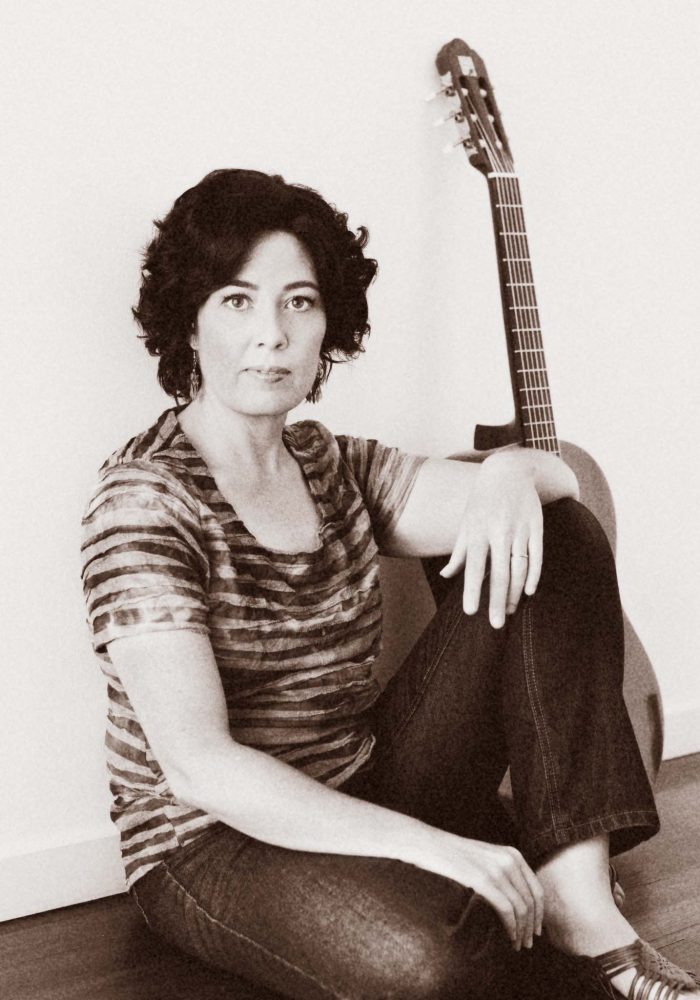 Wallalong Crescent, West Pymble NSW, Australia
Guitar Lessons | Theory Lessons, Composition Lessons, Mixing and Mastering Lessons
---
Qualifications:

AMEB, musician in several bands

Pricing:

$40 for 30 min lesson, $53 for 45 min lesson, $73 for 60 min (discounts for early payment)

Styles:

Acoustic fingerstyle, classical, rock, pop, jazz, blues, soul, reggae, rap, etc on all types of guitars and by every method (note reading, tabs, chords, by ear)

Suitability:

Age 7+, beginners to advanced
---
Bio
Hi there,
I teach guitar (and some mandolin) from my home studio on Sydney's north shore. I provide a warm and comfortable environment for all styles and levels of players and enjoy the chance to tailor my lessons to each person's learning style. Playing and listening to music is something I am 100% passionate about. And sharing my passion with other people is by far the best job a person could have. I've been teaching since 2012 and I'm continuously finding new and better ways to approach lessons and discovering new techniques to share. I'm a far better teacher now than I was 10 years ago, as I'm honing my lesson style all the time.
I pre-arrange all my music for my students and structure it into various levels from Easy pieces, to Medium, through to Advanced. But within this secure framework, students get to choose all their preferred music, made available in Spotify playlists or as pdf lists.
You can find examples of the types of music we play from my website at:
https://www.studioinkyblue.com/
---
Teaching Info
Students have told me that my teaching style is easy-going and relaxed but I still have high expectations of my them and myself. I'm not a big fan of rigidity and formality.
I help students apply and prepare for AMEB exams, if they wish to sit them in Classical guitar. I also help HSC music students prepare for performance and theory exams or help with assessment tasks for Year 9/10 students taking music as an elective. I offer lessons in song-writing techniques, and how to transpose music using Sibelius software and basic lessons in mixing and music production using Presonus Studio One. Most of my lessons are one-on-one but I also teach parent+child duets or adult duets, which is great fun. I teach a few adults during school hours but the majority of students on weekdays from 3.30 – 8.30 pm. We usually put on an annual concert in Term 3 for friends and family and I often host a workshop at some point in the year too.
If you contact me about lessons, I will first suggest a paid trial. I'm happy to lend you a guitar during the trial – so you can try out various sizes and styles of guitar before you commit to buying one. If we are both happy to work with each other, we take it from there. Most of my students are nice enough to have me along for their music journey over many years!