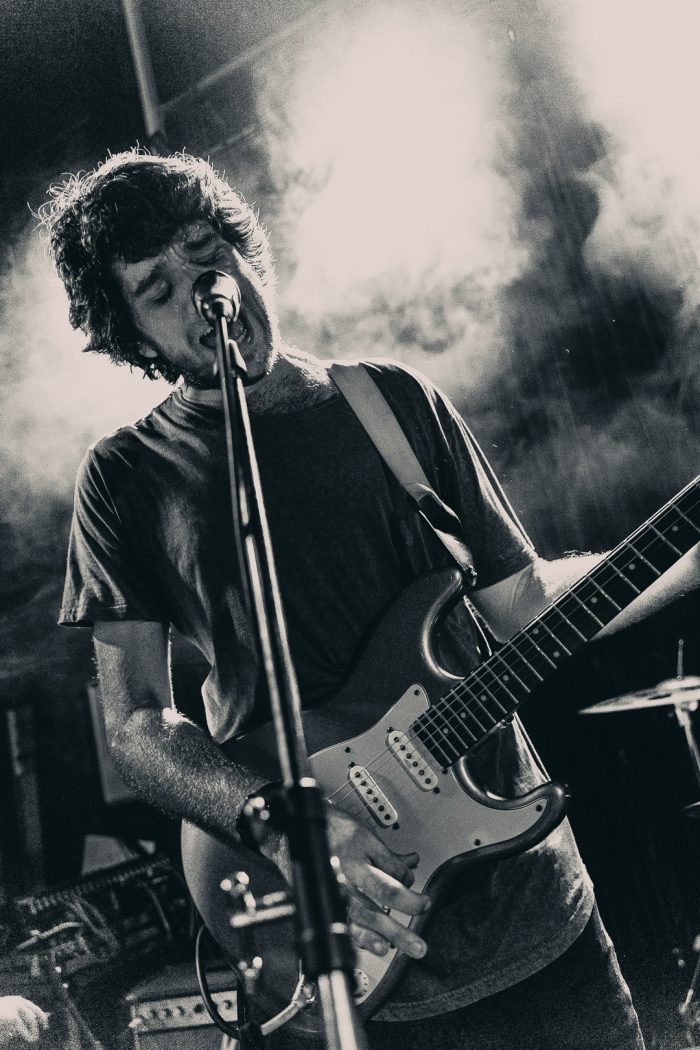 Tamarama NSW, Australia
will travel to you please enquire.
Guitar Lessons | Electronic Dance Music Production Lessons, Electric Bass Lessons | Song Writing Workshops, Theory Lessons, Composition Lessons, Mixing and Mastering Lessons, HSC Music Exam Preparation, Online Lessons
---
Qualifications:

Bachelor of Music

Pricing:

$75 per hour

Styles:

Contemporary - Rock, Pop, Folk, Punk, Funk, Jazz - anything!

Suitability:

Beginner to Advanced, ages 6 and up!
---
Bio
I've been teaching guitar for a number of years and have been based in the Eastern Suburbs Area for the past couple of years.
I'm 24 and have completed a Bachelor of Music (Contemporary Music) at the Sydney Conservatorium of Music. I specialise in contemporary styles of music – rock and pop – but also have lot's of experience playing different styles like jazz, funk and punk.
I can help you learn the basics of guitar and bass or refine your already developed skills, I'm also a songwriter, producer and recording engineer having worked on hundreds of songs, a lot of which have been quite successful and been played on radio and all over the place.  In addition to normal guitar lessons, I can help you with compositional ideas and happy to do lessons that revolve around recording and using studio equipment as well as developing skills on other more 'computery' instruments like drum machines, keyboards and synths.
I completed the HSC Music course and received a mark of 96 and have since helped tutor people and prepare them for their exam and performances.
I am flexible in how lessons work, I can do lessons from my studio or I'm happy to come to you.
Really look forward to hearing from you!
---
Teaching Info
I can teach in a variety of styles depending on what each student is after.
If you want to learn the basics of reading music I can organise lessons which are theory based and show you how to apply music theory to guitar.
If you just want to learn to play your favourite songs on the radio, I can show you how to read chord charts, play from ear and contemporary styles of playing guitar.
If you want to develop your improvisation skills we can work on that too, I've played tons of blues style gigs and can definitely teach you some tricks to develop your solo chops!
If you want to work on songwriting techniques then we can work on learning theoretical concepts that will help to develop your music. We can even look at things like recording, mixing, demoing and putting together band arrangements.
So depending on what you want to get out of your guitar lessons I can develop lesson plans specific to you! (I'm not going to force you to do hours of  classical harmonic analysis, no matter how much I enjoy it!)