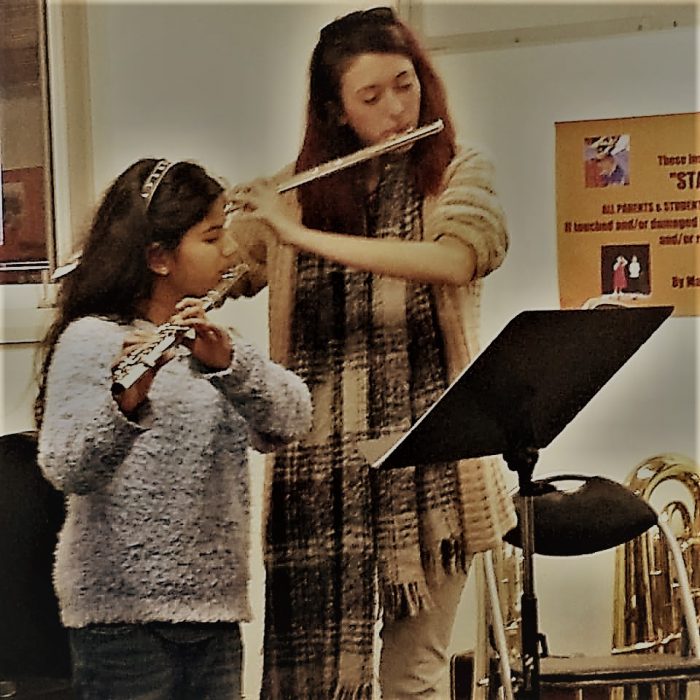 2/20 Hope Street, Seven Hills NSW, Australia
Cello Lessons, Clarinet Lessons, Cornet Lessons, Double Bass Lessons, Drum Lessons, Electric Bass Lessons, Euphonium Lessons, Flugelhorn Lessons, Flute Lessons, French Horn Lessons, Guitar Lessons, Keyboard Lessons, Oboe Lessons, Piano Lessons, Percussion Lessons, Recorder Lessons, Saxophone Lessons, Singing Lessons, Trombone Lessons, Trumpet Lessons, Tuba Lessons, Ukulele Lessons, Violin Lessons | Artist development, Aural Lessons, Ensemble Coaching, Theory Lessons, Composition Lessons, Jazz Improvisation Lessons, HSC Music Exam Preparation, Skype Lessons, Online Lessons
---
Qualifications:

Bachelor of Music, AMEB, Diploma in Education, Certificate in Teaching.

Styles:

Classical, Baroque, Chamber and Contemporary, Jazz

Suitability:

6 year to Adult
---
Bio
On The Beat Music Academy is located at Unit 2/20 Hope Street,  Seven Hills approx 5 minutes from lBlacktown and 1 minute from Seven Hills Shopping center.
We have been offering professional music education since 2010, coaching students of all ages in various styles of instruments and genres of music.
We have 10 very qualified teachers, all with their Working With Children Certificates and professional qualifications in their chosen instruments.
On The Beat Music Academy also runs a community band obtaining 18 band members in total and growing. We performed recently at the Blacktown Lantern Show, raising money for the cancer survivors.
We perform at annual Christmas Concerts each year, Conduct and Judge  Recitals, Performances, Talent Competitions, Australian Examination Board of Studies, Prepare students for their High School Certificate Exams and prepare students for school band material.
Our students have also been accepted, and studied at a number of universities, including Excelsia College, JMC Academy and The Sydney Conservatorium of Music.
We uphold a great respect for our students education and believe in cultivating towards ones needs.
---
Teaching Info
In each lesson, the teachers tailor the material for the students level of understanding and competency. We equip each student with a high level of musical knowledge in relation to music theory, professional techniques and performance.
We offer services such as:
Individual Lessons
Theory Lessons
Aural Lessons
Sight reading and Sight singing lessons
Australian Music Examination Board Preparation
HSC Preparation
Tutor school band material
Classical and Contemporary Styles
Providing training for beginner teachers.