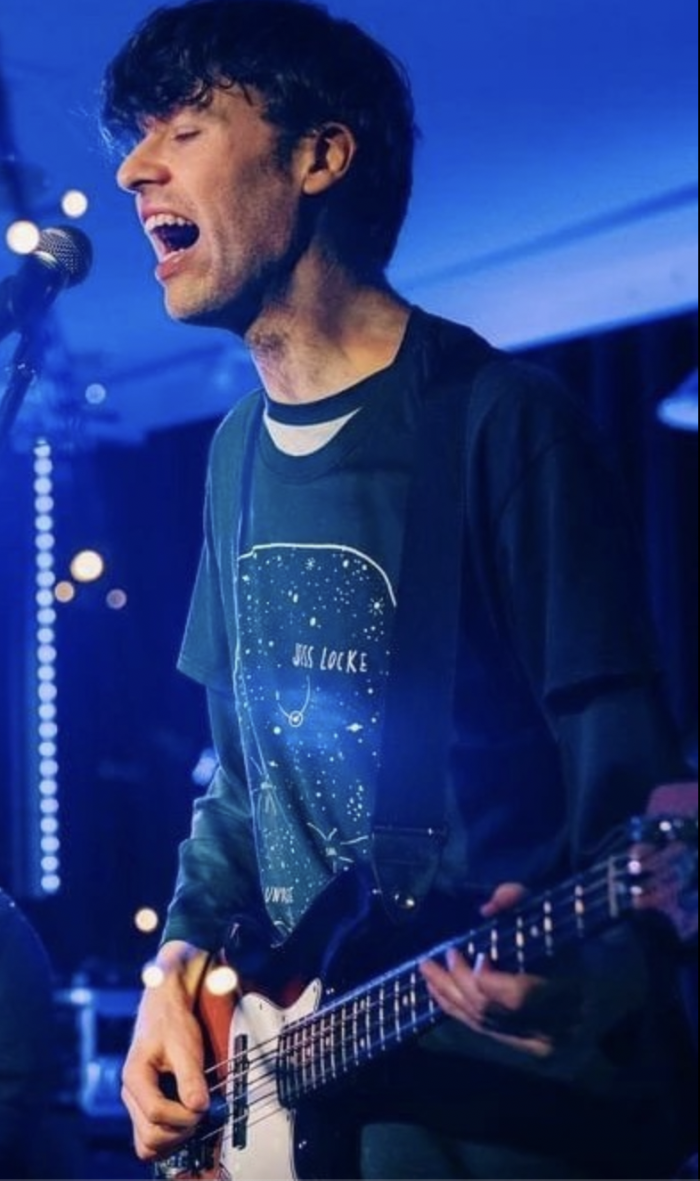 Penshurst NSW, Australia
will travel to you please enquire.
Guitar Lessons | Electric Bass Lessons, Ukulele Lessons | Aural Lessons, Song Writing Workshops, Theory Lessons, Composition Lessons, Online Lessons
---
Qualifications:

Bachelor of Music (UOW)

Pricing:

$25 / half hour (full hour lessons available)

Styles:

Rock, Pop, Blues, Jazz, Classical

Suitability:

5 to 95; all experience levels welcome
---
Bio
I'm a guitar and bass guitar teacher who is active across multiple fields of Sydney music. My love of guitar began at the age of five. I've pursued it ever since, and now strive to encourage the same passion in others. Across a decade of teaching and two decades of playing, I've developed an extensive knowledge of various pop and rock guitar styles. A solid grounding in music theory was built through childhood piano lessons, and further developed while attending the University of Wollongong.
For over a decade now, I have played bass in local band, Library Siesta, while releasing three solo albums under my own name. Songwriting has been a big part of my life, and I encourage students to explore their creative side if they're so inclined. In addition to guitar and bass, I can also teach the ukulele. Don't feel locked in to one choice – you're welcome to switch between instruments over time!
My relaxed but engaging teaching style allows room for different preferences, so that students can approach their learning at a pace which suits them. I'm confident that you'll find it helpful.
Lessons are based in Penshurst; I'm a five-minute walk from the train station. Alternately, I'm happy to commute to you if my schedule can accommodate it (please note that this will entail an additional $5 per lesson).
Video lessons are also available, should distance or other factors be of concern.
---
Teaching Info
While I'm more than happy to lead the way, I find that students sometimes get more out of lessons when they have a say in the selection of learning material. Wherever possible, I'll introduce new musical concepts in the form of music you like or recognise. If you're not sure where to start, or are just curious to know more, here are some of the things I can cover:
Musicianship – technique, dynamics, how to play with other musicians
Music theory and identifying aspects of it aurally
Composition
Discovering your own style of playing
Knowing the fretboard / how to find the same note or chord in multiple places
Improvisation
Guidance through the full process of a HSC Music performance exam
Musical appreciation and the importance of enjoying what you're playing