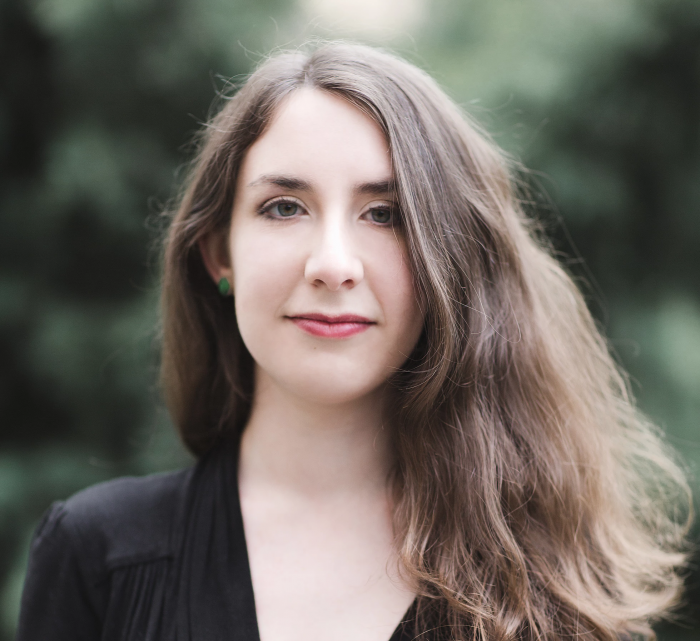 Bligh Street, Kirribilli NSW, Australia
Recorder Lessons | Flute Lessons | Aural Lessons, Ensemble Coaching, Theory Lessons, HSC Music Exam Preparation, Skype Lessons
---
Qualifications:

Master of Music in Performance Teaching (MmPT) and Bachelor of Music (BMus) at the Melbourne Conservatorium, University of Melbourne, The Associate in Music, Australia (AMusA) and Working With Children Check.

Suitability:

5-100
---
Bio
Alexandra is a Sydney and Melbourne  based recorder player, music educator and conductor.​
She first started studying music at the age of fourteen with Zana Clarke (AUS) and then went on to complete her Bachelor of Music in recorder performance at the Melbourne Conservatorium of Music at the University of Melbourne. During that time, Alexandra specialised in ensemble and soloist historical performance practice with Ruth Wilkinson (AUS).
In 2016 Alexandra completed her Masters of Music Performance-Teaching (majoring in conducting).
Alexandra is currently a member of Trillo, an early music ensemble made up of multi-instrumentalist musicians who play repertoire from the medieval to the classical period. She also is part of Dolce Ombre a recorder quartet specializing in music from the 16th century. In the past she has  performed with the University of Melbourne's Medieval and Renaissance ensemble, Baroque Ensemble and Recorder Ensemble, and been part of the Organs of Ballarat Goldfields festival, Bach Cantata program at St Johns Soutgate and Salut! Baroque.
Alexandra teaches recorder to students of all ages and is currently teaching private lessons in Sydney. Alexandra has been a tutor, conductor and performer for the Sydney Recorder Society, Canberra Recorder & Early Music Society, Victorian Recorder Guild and the annual Orpheus Music Recorder Courses (Armidale, NSW). She has taught at St Michael's Grammar School and at Wesley College as part of her placement where she provided group and individual music tuition on recorder and flute for both primary and high school students.  
​
Alexandra has worked with and has had master-classes by some of Australia's best recorder and international early musicians such as Genevieve Lacey (AUS), Kamala Bain (NZ), Walter van Hauwe (NL), Simon Rickard (AUS), Ann Morgan (AUS) Hannah Coleman (AUS), Ryan Williams (AUS), Rodney Waterman (AUS) and María Martínez Ayerza (UK).
​For more info: www.alexandrajoly.com
---
Teaching Info
Alexandra is a dedicated and passionate recorder teacher. As an experienced teacher and music advocate she teaches recorder in schools, individual private lessons and in music workshops. Her training over the last few years allows her to integrate many aspects of musical pedagogy, philosophies, and instrumental teaching methods. ​
For younger students (aged 4-10): Alexandra believes in a holistic, student-centred approach when it comes to teaching music. She incorporates aspects of the Kodaly method in order to teach pitch and rhythm. Beginner lessons start with the basics of good woodwind technique such as articulation, posture, breath and fingering. She also incorporates Orff technique and features of the Dalcroze method, which uses the movement and children's imagination in order to teach musical ideas and concepts. Recorder is a great instrument to introduce music and proper woodwind technique for those who want to learn flute, saxophone, clarinet or brass instruments later on (or continue on the recorder!). ​ Older students (aged 10 and onwards): Alexandra is an engaging teacher, who uses a positive and formative approach to teach older students. She will guide and teach students to achieve their short or long-term musical goals whether it is coaching students for AMEB exams, aural skills, music theory, and proper recorder technique. Alexandra will introduce students through recorder repertoire and the many different types of recorders. Alexandra includes aspects of Alexander technique to teach correct posture, and her teaching style uses many musical pedagogies and methods to suit the student's learning style. ​For more info: www.alexandrajoly.com