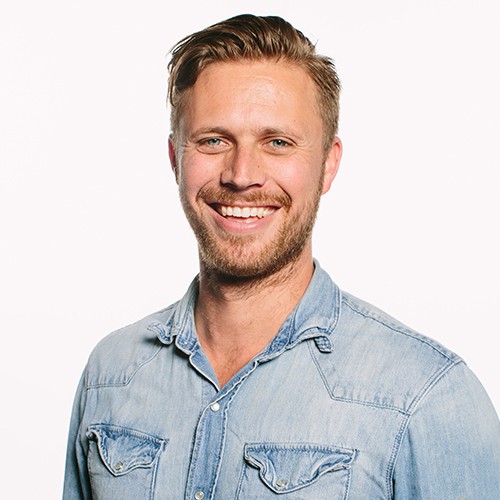 9 Colindia Avenue, Neutral Bay NSW, Australia
will travel to you please enquire.
Guitar Lessons | Ensemble Coaching, Theory Lessons, Composition Lessons
---
Qualifications:

Diploma Contemporary Music, over 20 years coaching musicians, over 30 years playing guitar

Pricing:

Guitar Lessons in my studio: $35 for 1/2 an hour, $50 for 45 min, $65 for 1 hour. Lessons at student's home: let me know your location and we'll figure out travel time etc.

Styles:

Rock, Pop, Pop-rock, Blues, Acoustic, Folk, Indie, Indie Rock, Punk Rock, Skatepunk, Hard Rock, EDM, improvisation and soloing, music theory.

Suitability:

All ages, Beginner, Intermediate and Advanced
---
Bio
Hi, my name's Andy Bennett. I give acoustic guitar lessons and electric guitar lessons on the North Shore, Northern Beaches, Inner West, CBD and Eastern Suburbs of Sydney. I've been playing guitar since I was 8, which is over 30 years ago now!
I play both acoustic and electric guitar in a wide variety of settings. I have experience in bands of various genres (rock, pop, pop-rock, acoustic, folk, indie, punk rock, hard rock, EDM etc), studio and live recordings, musical theatre, ensembles, classes, weddings, corporate functions, churches, tours, events and more.
Having studied and worked in music for about 20 years, I enjoy helping people learn guitar from square one, or assisting intermediate and advanced musicians to take their craft to the next level.
Lesson options:
– My home-studio in Neutral Bay (lower North Shore)
– Your home/office or other location
– Online via Zoom, FaceTime etc
I love helping people play better music and would love to help you!
---
Teaching Info
Different people learn in different ways.  I work to find the most effective way to help the student grasp the ideas we are working on and equip them with the tools they need to keep working on their music in their own time, as well as in our time together.
For some, that might mean bringing in a song you want to learn and we go through it together.  For others it might be going over music theory and scales.  For still others, it could be as simple as me playing some chords to accompany the student while they solo and improvise, and then we talk through their improvisation and how to improve.
I will work to find the right way to take you forward as a musician.