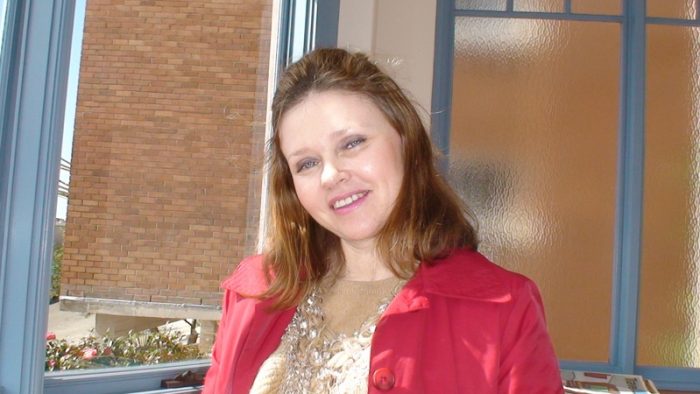 11 Watson St, Bondi NSW, Australia
Cello Lessons
---
Qualifications:

DIPLOMA OF MUSIC - CELLO ODESSA CONSERVATORIUM OF MUSIC

Pricing:

$80.00 per hour

Styles:

Traditional and Suzuki

Suitability:

0-99
---
Bio
Sydney Bondi Cello School Email ludatees@gmail.com
"Bondi Cello School" – THE ONLY "SYDNEY CELLO SCHOOL" Cello School of Australia
Bondi Cello School was founded by Mrs  Luda Tees (Nee Sevostionova) in 2000. It is the only Music school that specialises in Cello Music Tuition and promoting the playing of music by Groups of  Cellos.
Other Unique Lines of Specialisation include the Tuition of Young Children and ADULT BEGINNERS and by use of both Traditional and Suzuki Instruction Methods
We also teach/coach advanced students who wish to perfect their technique
See a Five year Old Student Play Cello on YouTube :

The sound of the Cello is Unique………for those that dont know a more base sound type instrument which is somewhat larger than a Violin but much smaller than a Double Bass.
If you would like to Commence Instruction or Tuition or make an Enquiry or come to see a lesson on an obligation free basis please contact us:
Mrs Luda Tees, TELEPHONE  02 9387 4836 / 02 9281 3230/ 0412 189 714
email ludatees@gmail,com
---
Teaching Info
Bondi Cello School , Email ludatees@gmail.com & atees@bigpond.com
11 Watson St Bondi , (Midway between Bondi Beach & Bondi Junction Rail Station)
Bondi NSW 2026 , Sydney Australia
Facsimile 02 8088 7172
How Do I get a Cello which is of reasonable quality and Reasonably Priced ?
We can help you do this firstly by Hiring you our own Cellos and secondly by linking you with other Students and reputable local suppliers…You should note that there are Adult Mudium size and Childrens sized smaller Cellos and even Baby Cellos !!! Call 9387 4836 to arrange…………