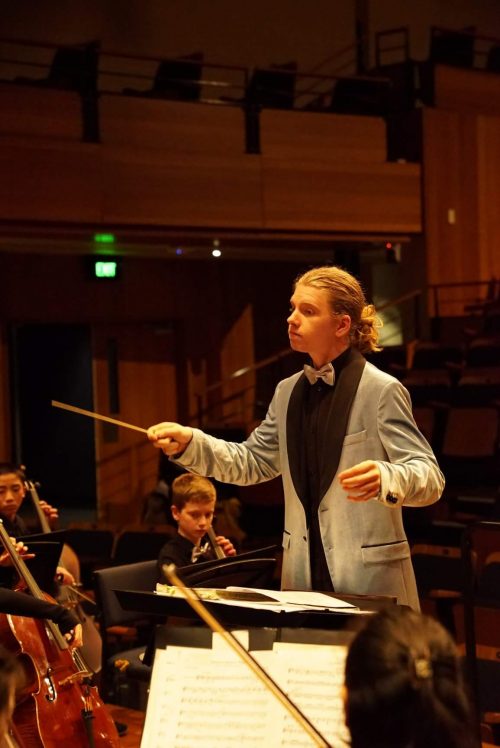 Lane Cove

French Horn Lessons | Drum Lessons, Percussion Lessons
will travel to you within: North Sydney / Northern Beaches please enquire.
Pricing: $30 for a half hour
Suitability: Primary-high school
---
Bio
I am a year 12 student doing extension music and I have more than 10 years of musical experience. I am currently working on my AMusA on French Horn and have completed grade 8 on percussion. I can teach at your house within the Lane Cove and surrounding areas. If you are looking for percussion lessons, I can only teach if you provide the instruments. However, I can teach horn at my house too.