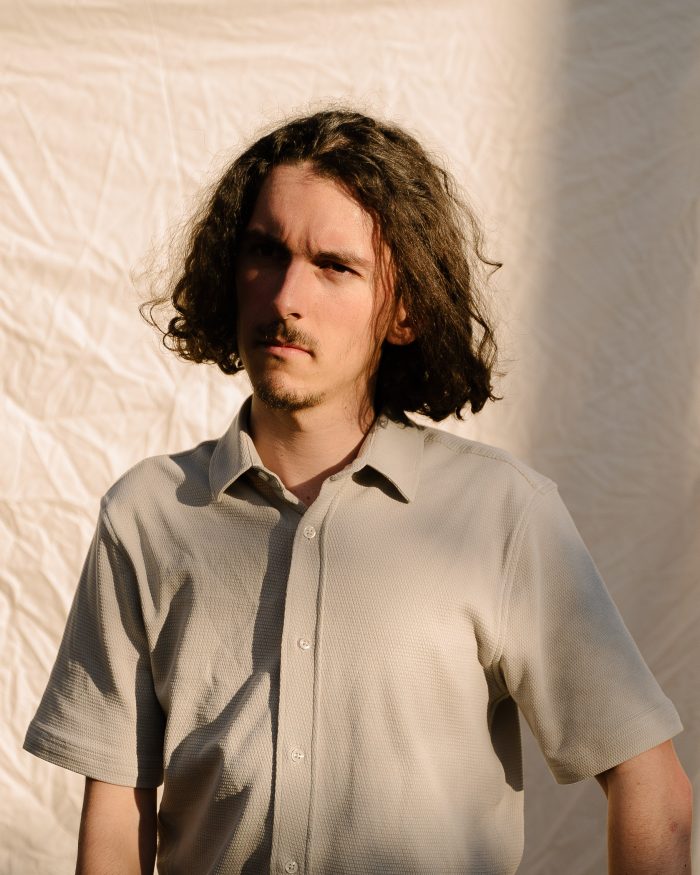 Glebe Point Road, Glebe NSW, Australia
will travel to you please enquire.
Guitar Lessons | Electric Bass Lessons, Keyboard Lessons, Piano Lessons, Ukulele Lessons | Aural Lessons, Ensemble Coaching, Song Writing Workshops, Theory Lessons, Composition Lessons, Jazz Improvisation Lessons, Mixing and Mastering Lessons, HSC Music Exam Preparation, Skype Lessons
---
Qualifications:

Bachelor of Music - Sydney Conservatorium (Composition), Bachelor of Arts (Psychology/Japanese Studies) Certificate of Applied Linguistics (Cambridge Assessment), Master of Commerce - University of Sydney

Pricing:

70 per hour, 40 per half hour

Styles:

Pop, Rock, Jazz, Blues, Jazz, Contemporary Classical/Art music

Suitability:

All Ages and Levels (Guitar, Bass, Theory, Comp) Beginner-Intermediate (Piano)
---
Bio
I've been playing music for over a decade, in styles as diverse as Pop, rock, jazz and contemporary art music. My extensive performance experience is backed by formal study at the Sydney Conservatorium, where I majored in Composition, studying under Florian Ross, Paul Stanhope, Judy Bailey and Ben Carey among others. In addition, I've produced, mixed and arranged on music that has over 500,000 plays on spotify culmulatively.
Some of the artists I've performed with include; Honey Nothings, Eddie Benjamin, Sloan Peterson, Amber Rose, Darren Percival, John Morrison, Lady King, Taj Ralph, Papaya Tree, Good Lekker, Casa Rosa, White Tree, Red Soda, Evergreen, Paul Mason and many more.
---
Teaching Info
I've been teaching professionally for 7 years now, and have developed a strong set of skills for determining and catering to the needs of students. My teaching method is extremely student focused. In particular, I pay attention to the desired outcomes of the student, and work with them in figuring out the most effective method for them to achieve these goals. I understand that people are often more different than they are similar when it comes to learning music, and this is reflected in my teaching. Whilst I dislike putting students in boxes/imposing a predetermined methodology, I understand some students benefit from structure, and I am also happy to teach from more traditional method books suchs as AMEB and rockschool.
A point of difference I have as a music teacher is that I'm also qualified to teach English as a second language (ESL). If you're not confident with English, I can make to provisions to ensure lessons are easily understandable, and even deliver them in your native language (if you speak Japanese, Norwegian or Italian!).
This makes me sound really serious, but I'm as laid back as they come! I like to balance diligent hard work with fun, especially when it comes to kids. After all, I believe there's no point in making music if you're not enjoying it.