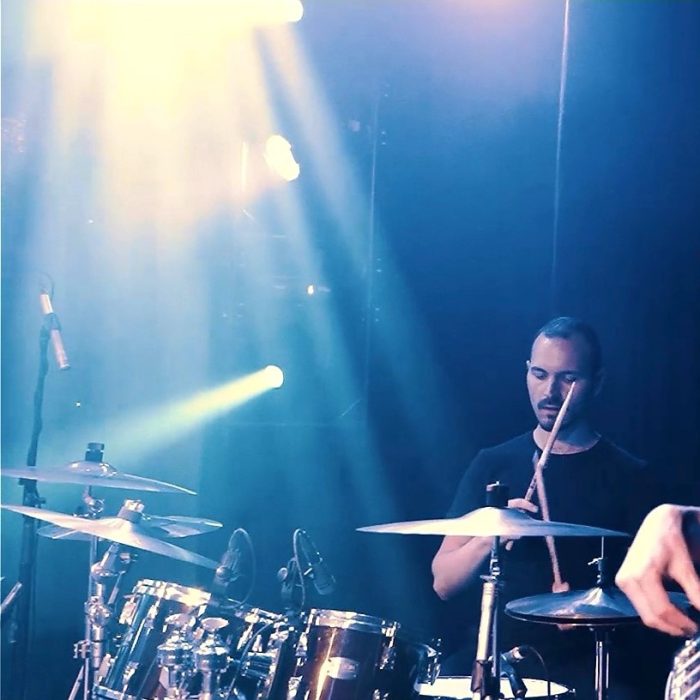 Albert Street, Randwick NSW, Australia
Cahill Street, Annandale NSW, Australia
Drum Lessons
---
Bio
Marco Volgare completed his formal musical studies at the prestigious academy "Accademia del Suono" in Milan in 2012.
During his journey Marco studied under the guidance of Bernard Purdie, Maxx Furian and Michele Salgarello, among others.
Further studies include the Berklee College of Music Clinics in jazz drumming, taught by Ron Savage, and masterclasses with some of today's most influential drummers.
His interest in body posture and the mechanics of movement made him discover the Feldenkrais Method and the Alexander Technique, both educational systems he has practised for years to improve his playing and teaching skills.
Marco has been playing drums professionally for over a decade and has performed in live concerts, theatre productions, TV shows and recording studios both in Europe and Australia.
He is also a passionate educator, teaching beginners as well as advanced students with a fun and tailored program designed to nurture the pupil's talent and musical taste.
He regularly prepares students for their AMEB exams, always achieving excellent results.