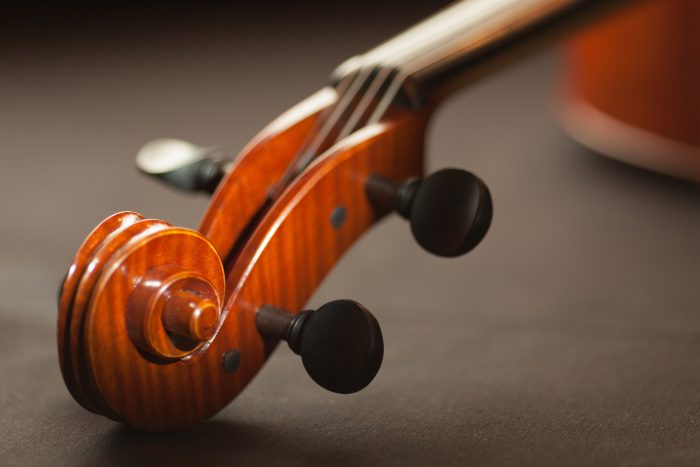 123 A'Beckett Avenue, Ashfield NSW, Australia
Violin Lessons | Viola Lessons | Aural Lessons, HSC Music Exam Preparation
---
Pricing:

$45 for 30 minutes, $65 for 45 minutes and $80 for 60 minutes

Styles:

Classical

Suitability:

All ages and all levels
---
Bio
Marrianne was born in Melbourne and is currently studying at the Sydney Conservatorium of Music under Professor Alice Waten. She previously studied with Lin Xiang of Box Hill Music School and Roy Theaker at the University of Melbourne where she also completed a degree in Mathematics. She has played in chamber music festivals in Texas (Mimir Chamber Music festival) and Beijing (Pacific Alliance of Music Schools Strings Conference) and has performed with the Australian Youth Orchestra and the Melbourne Opera Company. In 2018, she was the winner of the string section of the Sydney Conservatorium Concerto competition.
---
Teaching Info
Hello! My name is Marrianne and I'm a violinist and teacher in Sydney's Inner West (Ashfield).
I'm currently studying at the Sydney Conservatorium of Music under the renowned violin pedagogue, Alice Waten. I frequently perform as a soloist, in chamber groups and in orchestras within Australia and also internationally.
I've been a violin (and viola) teacher for nearly 10 years now and I've thoroughly enjoyed helping my students foster an appreciation for music and guiding them towards their musical goals. My teaching style is flexible depending on the individual and what they hope to achieve. I'm very passionate about music and the violin and I always hope to pass this enthusiasm onto my students in my teaching; I also try my best to give my students a strong technical foundation and encourage them to foster good practise habits and self discipline. If your goals are to play for fun, I will endeavour to make lessons a blast! If you'd like to do the best you can for exams, I will also tailor the lessons to help you be as well prepared as possible.
I teach students of all ages, from toddlers to adults (including adult beginners) and from the very preliminary level to highly advanced (AMus/Lmus). In addition to regular violin lessons, I also offer help with:
– AMEB Examinations (including ear training and general knowledge)
– Music theory
– HSC Examinations
– Any other audition material (School Orchestra, SYO etc)
I also organise a studio concert twice a year because I believe it is important for the development of budding musicians to have performance opportunities and students also get to showcase what they've learnt!
I teach from my home in Ashfield and also at the Sydney Conservatorium in the CBD. I offer a free half hour trial lesson to begin with all my students. I charge $45 for a half-hour, $65 for 45 minutes and $80 for a whole hour.
Lessons can be paid for on a week by week basis or at a discounted rate in bundles of 10 (discount of 10% e.g. $720 for 10 whole-hour lessons)
I teach according to the school term (will begin again in the last week of January) and can also be available for extra lessons during the holidays.
If you have any questions, please don't hesitate to contact me. My email is liu.marrianne@gmail.com .
Looking forward to helping you achieve your musical goals!
Marrianne