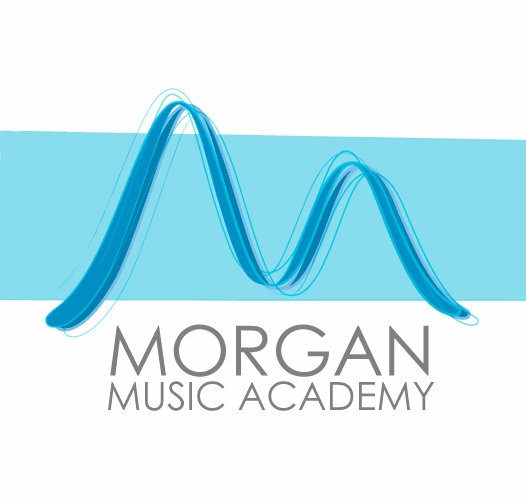 104/2 Burdett Street, Hornsby NSW, Australia
1/37 Beecroft Road, Epping NSW, Australia
will travel to you please enquire.
Banjo Lessons, Cello Lessons, Clarinet Lessons, Cornet Lessons, Drum Lessons, Electric Bass Lessons, Euphonium Lessons, Flugelhorn Lessons, Flute Lessons, French Horn Lessons, Guitar Lessons, Keyboard Lessons, Piano Lessons, Recorder Lessons, Saxophone Lessons, Singing Lessons, Trombone Lessons, Trumpet Lessons, Tuba Lessons, Ukulele Lessons, Violin Lessons, Viola Lessons | Aural Lessons, Ensemble Coaching, Song Writing Workshops, Theory Lessons, Jazz Improvisation Lessons, Music And Movement For Under Fives, HSC Music Exam Preparation, Skype Lessons
---
Pricing:

$41/30mins private, $24/30mins group

Styles:

AMEB, contemporary, pop, jazz

Suitability:

0-99 years, from beginner to advanced
---
Bio
Morgan Music is located in Hornsby and Epping. We want to make sure that all students discover a lasting love of music!
We offer private lessons in a wide variety of instruments as well as group lessons for keyboard, singing, guitar and ukulele.
To make sure you are happy with everything we offer a free trial lesson.
---
Teaching Info
We adapt our lessons to the students needs. Some students want to simply learn for enjoyment and want a contemporary music approach. Others want to work towards AMEB examinations.  Whatever you want to work towards our teachers can help you achieve that.
Absolutely fantastic music school. Highly Recommend! The teacher is polite, patient, and gives lessons that are easy to follow. Heck! I might even be able to learn! Admin is very attentive, and communicates very well. I love this place and will continue to use this service for my sons as long as I can drag them there. Highly recommend.
Cheryl Negus
Very good teachers and will learn a lot in one lesson.Good price for what they give. Will definitely recommend
Anushree
Amazing music teachers, they really care about their students, and make learning doable and so much fun!
Saskia Casey