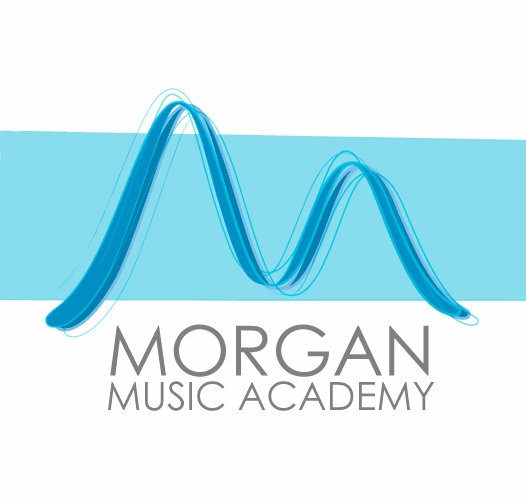 104/2 Burdett Street, Hornsby NSW, Australia
Banjo Lessons, Cello Lessons, Clarinet Lessons, Cornet Lessons, Drum Lessons, Electric Bass Lessons, Euphonium Lessons, Flugelhorn Lessons, Flute Lessons, French Horn Lessons, Guitar Lessons, Keyboard Lessons, Piano Lessons, Recorder Lessons, Saxophone Lessons, Singing Lessons, Trombone Lessons, Trumpet Lessons, Tuba Lessons, Ukulele Lessons, Violin Lessons, Viola Lessons | Ensemble Coaching, Song Writing Workshops, Theory Lessons, HSC Music Exam Preparation, Skype Lessons
---
Pricing:

$40/30mins private, $23/30mins group

Styles:

AMEB, contemporary, pop, jazz

Suitability:

4+
---
Bio
Morgan Music is located in Hornsby. We want to make sure that all students discover a lasting love of music!
We offer private lessons in a wide variety of instruments as well as group lessons for keyboard, singing, guitar and ukulele.
To make sure you are happy with everything we offer a free trial lesson.
---
Teaching Info
We adapt our lessons to the students needs. Some students want to simply learn for enjoyment and want a contemporary music approach. Others want to work towards AMEB examinations.  Whatever you want to work towards our teachers can help you achieve that.