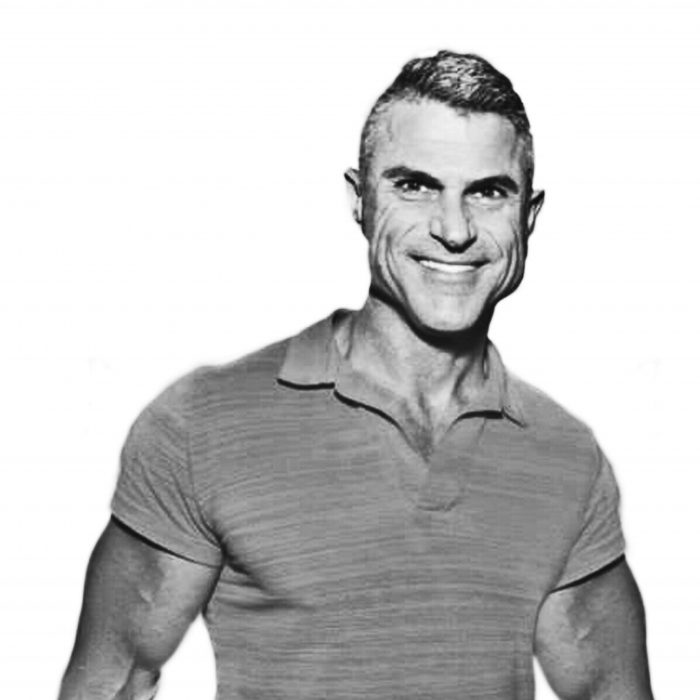 Brae Street, Bronte NSW, Australia
will travel to you please enquire.
Piano Lessons | Keyboard Lessons | Aural Lessons, Composition Lessons, Music And Movement For Under Fives, HSC Music Exam Preparation, Skype Lessons
---
Qualifications:

Dip. T (E.C) Sydney College of Advance Education, B.Ed. (E.C) Sydney College of Advance Education (Institute of Early Childhood Studies), M.A. (Ed.) Macquarie University, Dip A.MUS. A. (Piano) Australian Music Examinations Board, M.Mus. (Mus Ed) Sydney Conservatorium of Music (University of Sydney)

Pricing:

45-100

Styles:

Classical, Modern

Suitability:

We specialise in educating a diverse range of students starting from Preschool age, right up to Mature aged students, gifted and talented children, and children with additional needs. We provide tailor made teaching environments, dependent on every students capabilities.
---
Bio
Having completed studies in music pedagogies at Sydney's Conservatorium of Music, with a specialisation in early childhood education and extensive expertise in curriculum theory and special education, I sought to combine my musical interest and professional expertise, and with that, launched Music in the Making Pty. Ltd.
Music in the Making endeavours to provide the best musical educational experience, extending and developing musical possibilities for each student, with an emphasis on creative focus, solving musical problems and fostering abilities in musical expression.
Under the creative philosophic direction of Ross Smith, with a broad knowledge of musical teaching methodologies, we pride our success to responding sensitively and intuitively, to engage each individual student, providing a unique experience in the creative processes in learning and making music.
With Music in the Making Pty. Ltd. entering its 13th year of operation, we encourage new prospective students, and look forward to working collaboratively with you, to begin your musical development.
---
Teaching Info
We teach according to the curriculum of the Australian Musical Examinations Board (AMEB), however in addition we provide a dynamic and innovative learning experience for students interested in composition through digital interfaces.
Music in the Making Pty. Ltd.  specialises in early childhood education, with our expertise in Music in Movement for younger children, teaching with modern technology and interfaces, to create an engaging experience for all ages and music capabilities.
Music in the Making Pty. Ltd. offers a variety of pianos for students to perform on, ranging from standard uprights, Baby Grand Pianos, as well as our Concert Grand Pianos, each with their own unique voice and style.