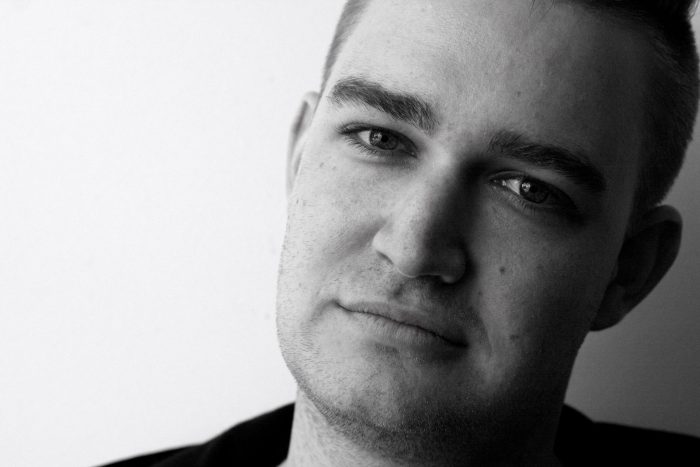 Sydney NSW, Australia
Singing Lessons | Artist development, Skype Lessons, Online Lessons
---
Pricing:

$50 - 30mins $100 - 1hour (professional industry enquire within)

Styles:

Musical Theatre, Pop, Jazz, Contemporary,

Suitability:

Kids (8-12yrs) Teens (13-19yrs) Adults Professional Industry
---
Bio
Nathan Sandercock was born in Wollongong NSW, he has developed such a passion and talent for performing. Over the last 12 years Nathan's performing experience has lead him to many theatre production around Sydney, suit work and gigs.
In 2013-2014 Nathan lived in USA auditioning for Disney Florida, Disney Cruise lines and Broadway production. His love for singing and performing has won him competition to have one on one training with Broadway casting director "Duncan Stewart" (Pippin, Chicago, We will Rock You) and vocal training with Drew Gasparini (Contemporary musical theatre Composer/Writer – NYC)
Nathan finished studying vocals for 3 years (2015-2017) and has been training students in a Bondi vocal studio for the last year. Nathan is also a Creative Producer working with industry professional and expanding his name and contacts within the professional industry.
Vocal coaching is made to suit your lifestyle! If you are a new student, have been singing for a year or two, to all the way with helping you start your creative professional career. WE have a program just for YOU!
---
Teaching Info
Introduction Program
We want to make sure that we are teaching and training you the correct techniques, vocal health and knowledge to make either your hobby or your journey into performing industry a win.
This introduction class is 2 lessons a week for 3 weeks to bring you up to speed for a cheaper rate.
(30mins x6 $250 – save $100)
(1 hour x6 $450 – save $150)
Intermediate – Advanced
This program is the next step up from the "Introduction Program."
Pick either a 30min or a 1 hour class and will run through vocal technique, song choices, performing techniques.
Professional Coaching
This program is for those who are already in the industry, performing, auditioning on a professional level and need to keep your voice and health up to date! This program can be customised to your schedule.
I've always been careful with choosing my vocal coaches because taking voice lessons is an activity that requires money and learning healthy techniques to grow as a vocalist. With Nathan, since the first lesson I felt he was really engaged, professional and friendly and he aspires to see his students succeed! I've learnt a lot since then and I would definitely recommend him if you would like to stretch out your singing skills, getting rid off doubts and questions regarding anything that is related to the craft.
Jedi