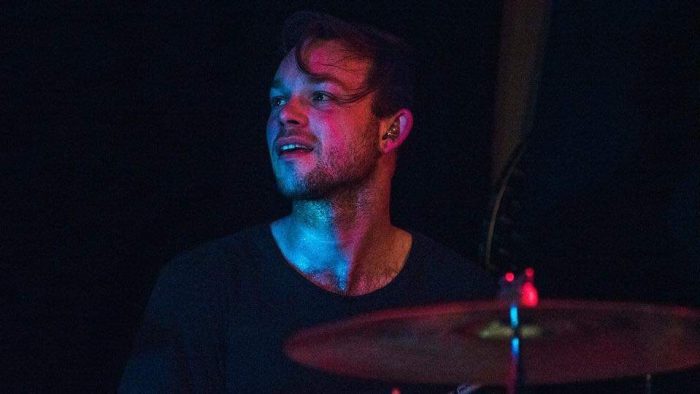 10A Treatts Road, Lindfield NSW, Australia
Drum Lessons | Artist development, Theory Lessons
---
Qualifications:

Passion for the drums, Music industry experience (writing/touring band, worked for Spotify), BA - Media (specialising in Music & Film production)

Pricing:

$45 per half hour - $80 per hour

Styles:

Rock, Alternative, Popular

Suitability:

Beginner to Intermediate (non AMEB)
---
Bio
I've been a drummer for 13 years, having previously played clarinet for 9 years (AMEB 6th Grade). In 2014, I became the drummer for a band in which I spent 4 years writing music and touring the east coast of Australia (Wolves In Fashion).
I come equipped with a love of music and a passion for the drums, along with a Bachelor of Arts – Media from Macquarie University, specialising in Music & Film production. This lead me to working for Spotify in 2018.
If you're looking to learn the drums through an enjoyment & appreciation of music, please get in touch.
---
Teaching Info
Learning an instrument is meant to be fun.
Using a passion for music as a starting point, the drum kit will be explored in a manner that is relevant to skill level and interests of each student. The cornerstone of all lessons will be to emphasise the joy that can be found in both practicing and mastering the drums, within the context of understanding and appreciating music in general.
Lessons will include technique (rudiments, grooves, speed), theory (learning drum notation, understanding time signatures), learning requested or recommended songs, and most importantly finding fun/joy within music.
*Lessons available at your home (if a drum kit is owned).