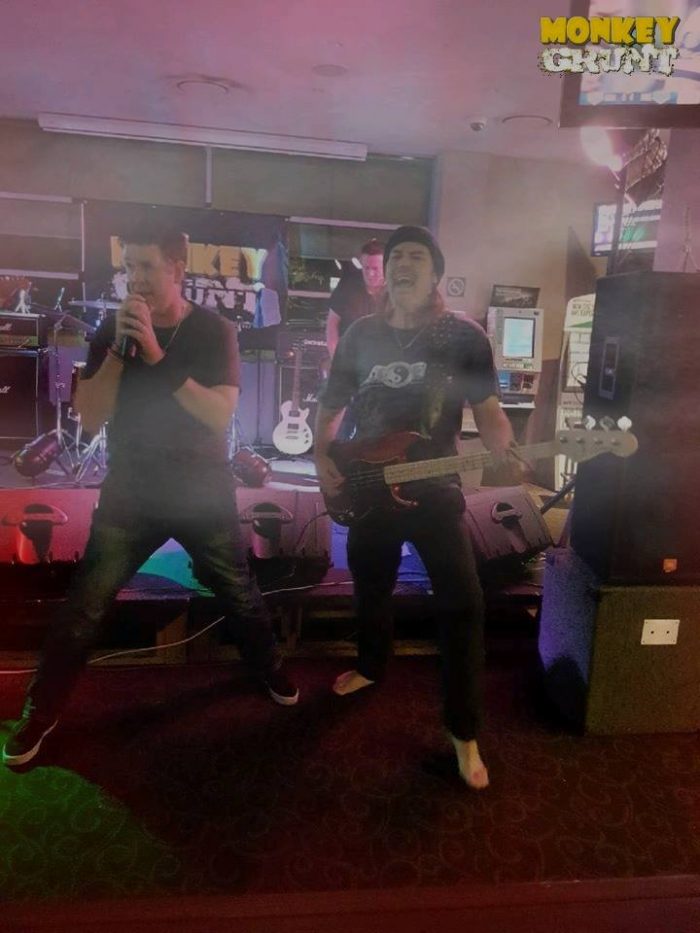 Kings Langley NSW, Australia
will travel to you please enquire.
Electric Bass Lessons | Artist development
---
Pricing:

$Negotiable$

Styles:

Basic Classic Rock, Blues & Country

Suitability:

New & Beginner Bassists aged 13 years or more
---
Bio
Phil has been a Musician since 1984 and currently working on Sydney Music Scene playing for band Monkey Grunt  – http://monkeygrunt.com
His Bass educational specialty is Bass for beginners.
---
Teaching Info
Phil  mostly teaches popular Classic Rock from the 1960's, 70's and eighties.
Students can expect to learn and play songs from artists like AC/DC, Angels, Jimi Hendrix, Beatles, Rolling Stones, Eric Clapton, ZZ Top, Jimmy Barnes, Rose tattoo, Dragon, Deep Purple, Led Zeppelin, Hoodoo Gurus and David Bowie – to name a few.
My teaching philosophy is:
"It is better to play many simple songs really well rather than only a few complex pieces or many pieces not well"
I concentrate on students completing "Full" songs not "half" versions.
I strongly encourage playing with other musicians.
Phil can give lessons in your home if you live in the Hills or Blacktown Districts. Or in his Studio located in Kings Langley – 2147.