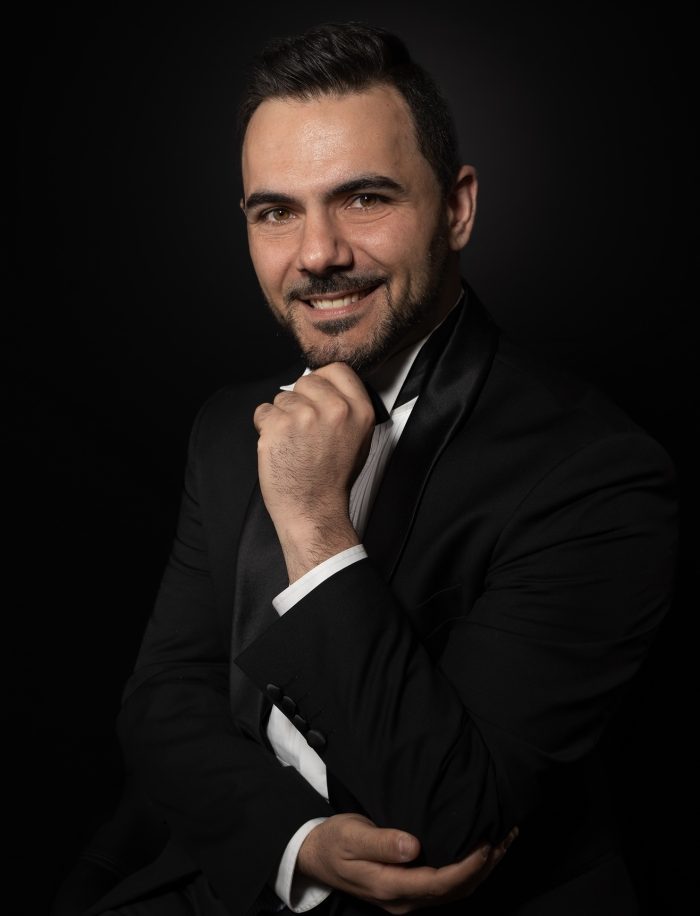 177-219 Mitchell Road, Erskineville NSW, Australia
Singing Lessons | Piano Lessons | Aural Lessons, Song Writing Workshops, Theory Lessons, Drama Lessons, Music And Movement For Under Fives, Skype Lessons
---
Qualifications:

Diploma of Singing and Piano

Pricing:

$95

Styles:

Classical,Musical, Pop, Rock,Jazz

Suitability:

Alle ages/Levels
---
Bio
International Opera Singer with more 20 years of experience in Teaching and Performing all over the world.
I have helped many singers through my journey as teacher to become very successful and accomplished singers, I have helped them overcome the high notes, making them feel very easy and consistent. I help my students to sing freely and strain free
I have developed a UNIQUE METHOD which will help you to sing correctly with a very LOW LARYNX without straining anymore and allowing you to sing every style you wish and become a singer in NO TIME
Learn how to sing properly by learning :
-Breathing exercises
-Working on your favourite songs
-Breath support
-Passaggio
-Head Voice
-Easy Singing method
-Confident Singing method
-Voice projection
-Low Larynx technique
-No strain method
-Scales
-Vocal range development
I also offer Customised Programs for Kids
Get in touch and I will be happy to help you.
---
Teaching Info
I have developed a UNIQUE METHOD which will help you to sing correctly with a very LOW LARYNX without straining anymore and allowing you to sing every style you wish and become a singer in NO TIME
Learn how to sing properly by learning :
-Breathing exercises
-Working on your favourite songs
-Breath support
-Passaggio
-Head Voice
-Easy Singing method
-Confident Singing method
-Voice projection
-Low Larynx technique
-No strain method
-Scales
-Vocal range development
I also offer Customised Programs for Kids