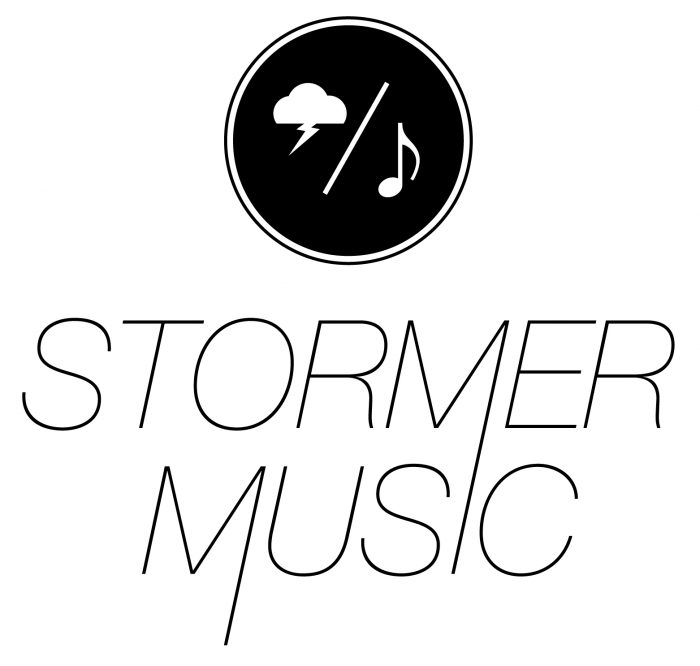 61-79 Henry Street, Penrith NSW, Australia
23a Castle Street, North Parramatta NSW, Australia
17 Great Western Highway, Blaxland NSW, Australia
Banjo Lessons, Cello Lessons, Clarinet Lessons, Double Bass Lessons, Drum Lessons, Electric Bass Lessons, Flute Lessons, Guitar Lessons, Keyboard Lessons, Piano Lessons, Percussion Lessons, Saxophone Lessons, Singing Lessons, Trombone Lessons, Trumpet Lessons, Tuba Lessons, Ukulele Lessons, Violin Lessons, Viola Lessons | Artist development, Song Writing Workshops, Theory Lessons, Composition Lessons, Jazz Improvisation Lessons, HSC Music Exam Preparation
---
Pricing:

please enquire

Styles:

All styles and levels.

Suitability:

All ages welcome.
---
Bio
We exist to inspire, empower, showcase and celebrate the next generation of musicians of all stripes. We're a music school and community that loves what we do and we do it well. We come together each week and we teach, we learn, we play, we jam, we write, we create and we share the incredible journey of learning music.
---
Teaching Info
At Stormer Music, we have assembled a fine team of music professionals to help and guide our clients through their lessons with us. Our tutors are qualified and experienced musicians who have a genuine passion and interest in seeing their students reach their full musical potential. Each tutor brings with them a unique wealth of knowledge and understanding to both music and education, and a fresh and personalised approach to each student.
Penrith: Shop 5C, 61-79 Henry Street, Penrith, 2751.
Blaxland: Shop 2, 17 Great Western Highway, Blaxland, 2774
Parramatta: 23A Castle Street, North Parramatta, 2151