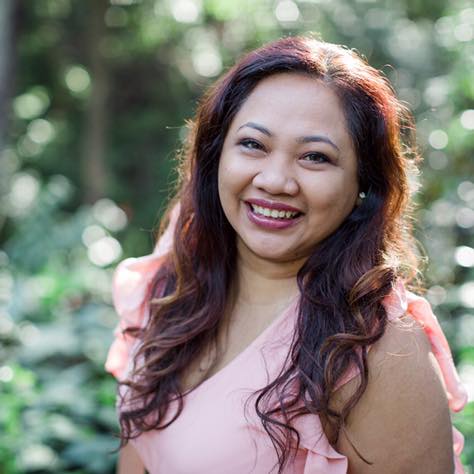 26/185 Airds Road, Leumeah NSW, Australia
72 Central Avenue, Oran Park NSW, Australia
Singing Lessons | Guitar Lessons, Keyboard Lessons, Piano Lessons | Ensemble Coaching, Theory Lessons, Drama Lessons, HSC Music Exam Preparation
---
Pricing:

$45

Suitability:

6 - 101
---
Bio
Every year, thousands of people are inspired by Vocalise Academy through the power of music.
We've been inspiring the Macarthur region for almost 20 years. Our inspiration relies on the expertise and excellence of our teachers who constantly drive students to learn, grow and perform.
Vocalise Academy is constantly growing to make sure we're well positioned to our community. In the process, we aim to have a positive and powerful impact on the broader community. ​
We rely on three core pillars to help us reach this goal: To be inspired, To empower others, and to believe.
Our training and development is key to the growth of the journey our students experience and of Vocalise
The transformative learning experiences at Vocalise are designed to help our students grow both in and out of the studio. Each lesson is filled with opportunities to experience new educational and social situations. Our teachers create a safe and open setting where they can help guide our students in exploring music and the world around them.
We follow a high academic standard as a guide for the creativity and leadership of our teachers. Our objectives are not set in stone, with occasional revisions to research on new.
I've been a student year for 11 years. Vocalise is different from others schools because we're more concerned with how the student is progressing rather than their next performance. They always try to get a goal for students each lesson so that they build the confidence to overcome those goals.
Rachel
"My son is 14yrs and has been attending Vocalise Academy for 3 1/2 years. Although he has loved singing and dancing since he could walk and talk, I was initially hesitant to enrol him. Whilst he loved performing for family, was shy and anxious around unfamiliar people. He had previously had a "not so positive" experience at a dance academy so we were both nervous about starting afresh. My fears were unfounded. He began private lessons as he was too shy to attend a group class initially. Over the past few years, not only has Vocalise helped him to develop as a vocalist, he now happily attends Performance Group, and his confidence has increased and he is able to sing on stage in front of hundreds of people."
Kim, Vocalise Parent