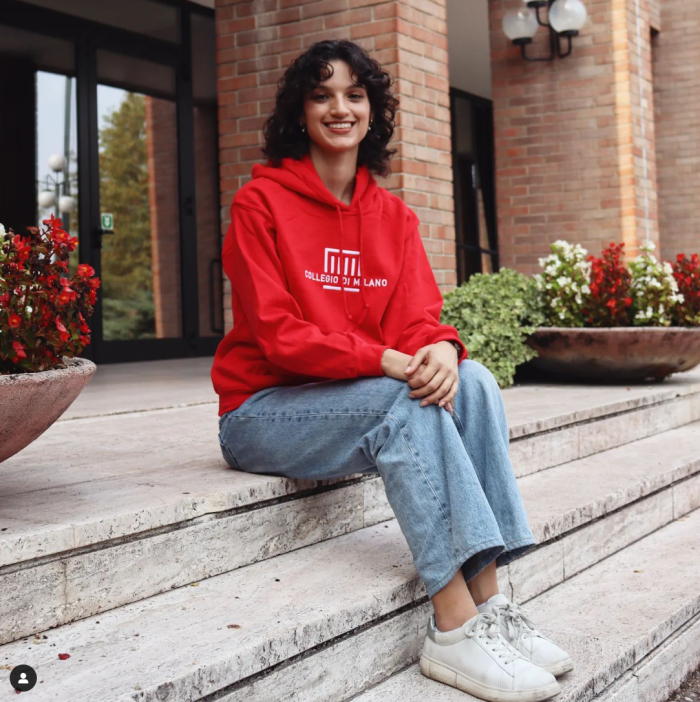 15 Daunt Ave, Matraville NSW 2036, Australia
Piano Lessons
---
Qualifications:

Working with Children Check, Grade 7 AMEB Exams for Leisure, High School Certificate (Honour Roll Music 1)

Pricing:

45 Per Hour. 35 for 1/2 and Hour

Styles:

Classical, Jazz, Pop, Movies, Musicals, etc

Suitability:

Kids & Teens up to 18. Over 18 possible upon negotiation.
---
Bio
I'm Adelina, and I'm excited to share my passion for music with your children through my piano lessons.
With over 10 years of piano playing experience, Grade 7 AMEB certification, and a strong background in music- including music for the HSC (Honour Roll 2020), I bring a wealth of knowledge and expertise to guide your child's musical journey.
With a valid NSW working with children check, I am dedicated to creating a supportive and enjoyable learning environment for students.
While my primary focus is teaching children under the age of 18, I am open to discussing options for students of different age groups. My teaching approach is centred around fostering a comfortable and engaging space where your child can learn, grow, and develop their musical abilities.
Book your/ your child's first lesson today! 🎹🌟🎬
---
Teaching Info
My comprehensive piano lessons offers a holistic approach to exploring music through different genres and cultures cultures of the world. Here's what you can expect:
🌟 Student-Centred Approach: I value and respect each student's individual interests and preferences. I'm here to listen and adapt the lessons to match your musical curiosities. Whether it's a specific genre, artist, or musical style, I'm dedicated to incorporating your passions into our lessons.
🌍Musical Exploration: Delve into the fascinating melodies, rhythms, and traditions of different countries. Students have the freedom to choose the countries they are interested in, and we'll embark on an inspiring journey through their distinct musical heritage.
🎵Classical Masterpieces: Discover the timeless beauty and techniques of classical music, from Baroque to Romantic eras.
🎓AMEB Grades and Exams (optional): Prepare for music grades and exams with confidence, building a solid foundation in music theory and performance.
📖Sight-Reading Skills: Develop the ability to read and play music on sight, enhancing your musical fluency and adaptability.
🎹Exploring Musical Genres: Dive into the diverse world of music genres, from jazz to pop, exploring their unique characteristics and historical significance.
🎥Music in Movies, and Musicals: Uncover the magic of music in films, Disney favourites, and the enchanting world of musical theatre.
🎶Pop Song Arrangement and Composition: Learn the art of arranging pop songs, discovering the principles of music composition and song writing.
💻Introduction to Ableton Live: Dive into the world of digital music production with an introduction to Ableton Live, exploring its features and creative possibilities.