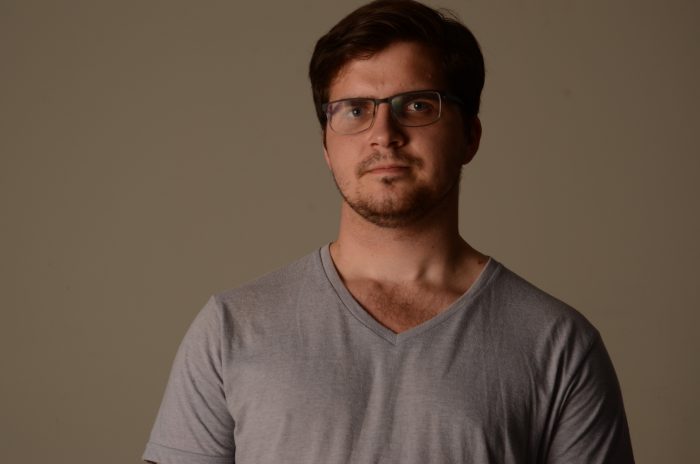 Parramatta Road, Stanmore NSW, Australia
Port Hacking Rd, Caringbah NSW, Australia
Guitar Lessons | Drum Lessons, Electric Bass Lessons, Ukulele Lessons | Aural Lessons, Ensemble Coaching, Theory Lessons, Composition Lessons, Jazz Improvisation Lessons, HSC Music Exam Preparation, Skype Lessons
---
Qualifications:

Bachelor of Music (Hons.)/Bachelor Of Education

Pricing:

Dependent on location

Styles:

Contemporary, Jazz, & Classical

Suitability:

All Ages
---
Bio
I am a musician who has been working as a guitarist and educator in Sydney over the past 5 years. Throughout my life I have taken great joy in playing music with the people around me. During my studies at the University of New South Wales I developed a great interested in Jazz performance and composition, completing an exchange semester at the Schulich School of Music (Montreal) and an Honours year in 2017.
I am now working regularly in an eclectic number of Sydney ensembles such as The New Young Northside Big Band, Geoff Power's Great Gatsby Orchestra, Jackie Brown Jr., Doll Holiday, Half-Pint, my own jazz trio Brady//Donkin//Phipps, as well working as a freelance guitarist. 
Through these experiences, I have developed a deep appreciation for the many meanings that music can have for the people who engage with it.
---
Teaching Info
Having taught both in studio and classroom settings, I focus on providing a holistic approach in my teaching. Some of the key skill areas that I work on include:
Repertoire: Learning songs, building set-lists
Improvisation: Jazz, blues, rock, soloing
Practice Technique: Organising, evaluating, and developing routines
Reading Skills: Traditional notation, non-traditional notation, tablature
Composition & Arranging: Song-writing, arranging instrumental parts
Music theory: Chord knowledge, chord-scale theory, terminology
Aural Skills: Transcription, sight-singing
Through engaging with these skills, I actively work with students to help them in managing their own learning and discovering their musical self.